Abernathy Roofing
& General Construction
On With The New
Abernathy Roofing & General Construction is a family-owned and operated business located in Gainesville GA. Give us a call today at       770-540-2605 or 770-480-0033.
Your #1 Company for Roofing, Remodels, & Improvements
We value craftsmanship and a great work ethic. We have been in business for 35 years and counting. We take pride in our work and always go a step above. We have made a name for ourselves and work hard to keep it a good one. We guarantee you will be satisfied with the work we do for you. Whether it be your roof, a remodel job, gutters, or painting, We have you covered. Give us a call today at 770-540-2605 or 770-480-0033.
IS YOUR ROOF IN NEED OF REPAIR?
Wind, hail, sun exposure, and old age cause your roof to become compromised. 

When there is damage to your roof, rainwater will begin to leak into your home causing damages and costly repairs

.
With a free roof inspection from Abernathy Roofing, you can have a detailed report of the condition of your roof with pictures, showing you where and how bad the damage is

. If you need a roof repair or roof replacement we will provide a free estimate.
If you have a leak don't wait for things to get worse. Abernathy Roofing can help you in any situation.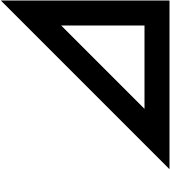 Contact us today for a Free, No Obligation Roof Inspection.
"I just wanted to tell you and your company how pleased we are with our new roof. All of the workers were friendly, efficient and hardworking. I very much enjoyed working with Joe and I feel he gave me great advice on the perfect roof for our home. I was very pleased with the cleanup as well. I will highly recommend your company to anyone."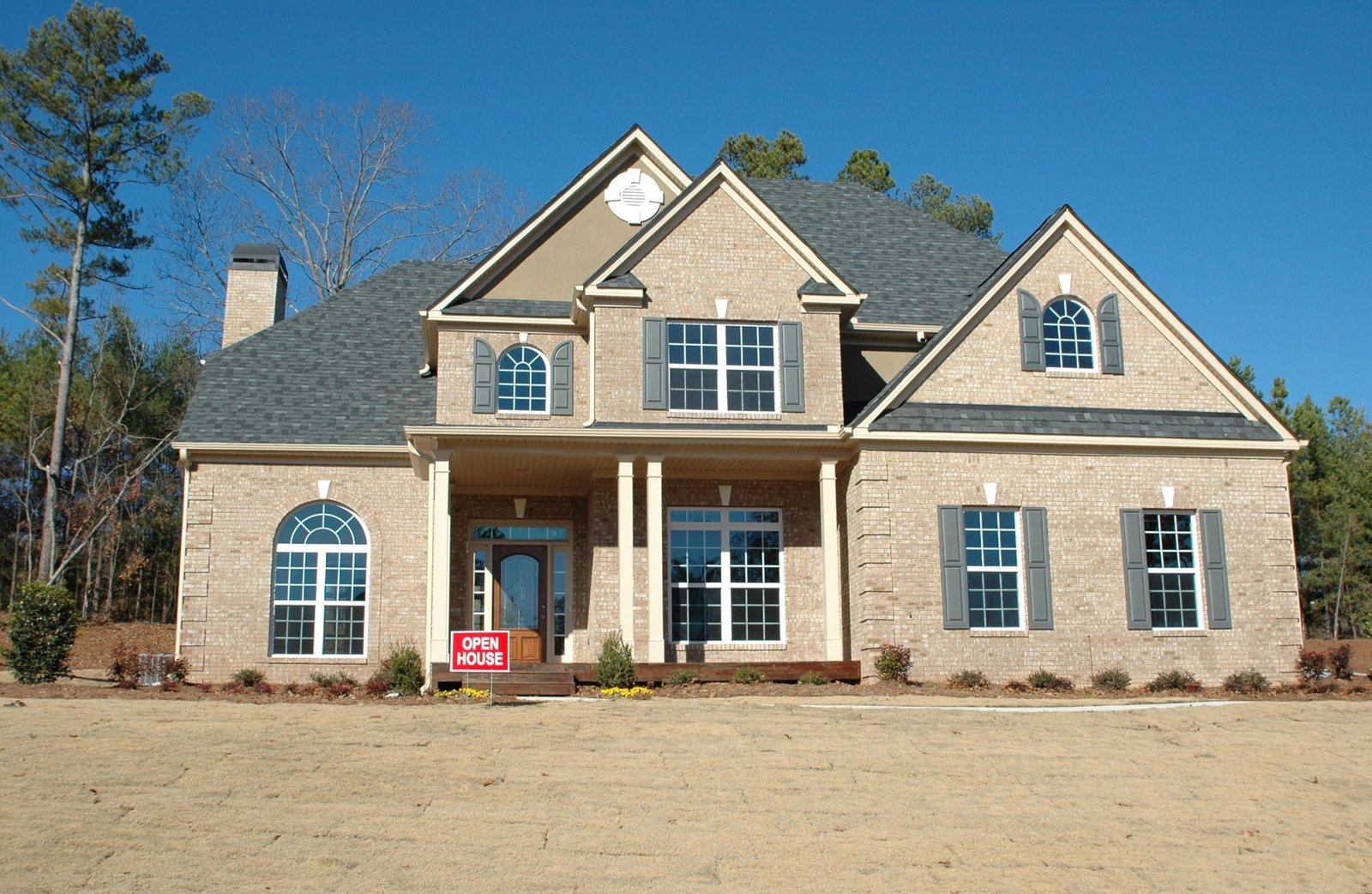 Call
(770) 540-2605 or (770) 480-0033  
Address
2180 Cleveland Highway
Gainesville, GA. 30506